AQUA BOY
Electronic Moisture Meters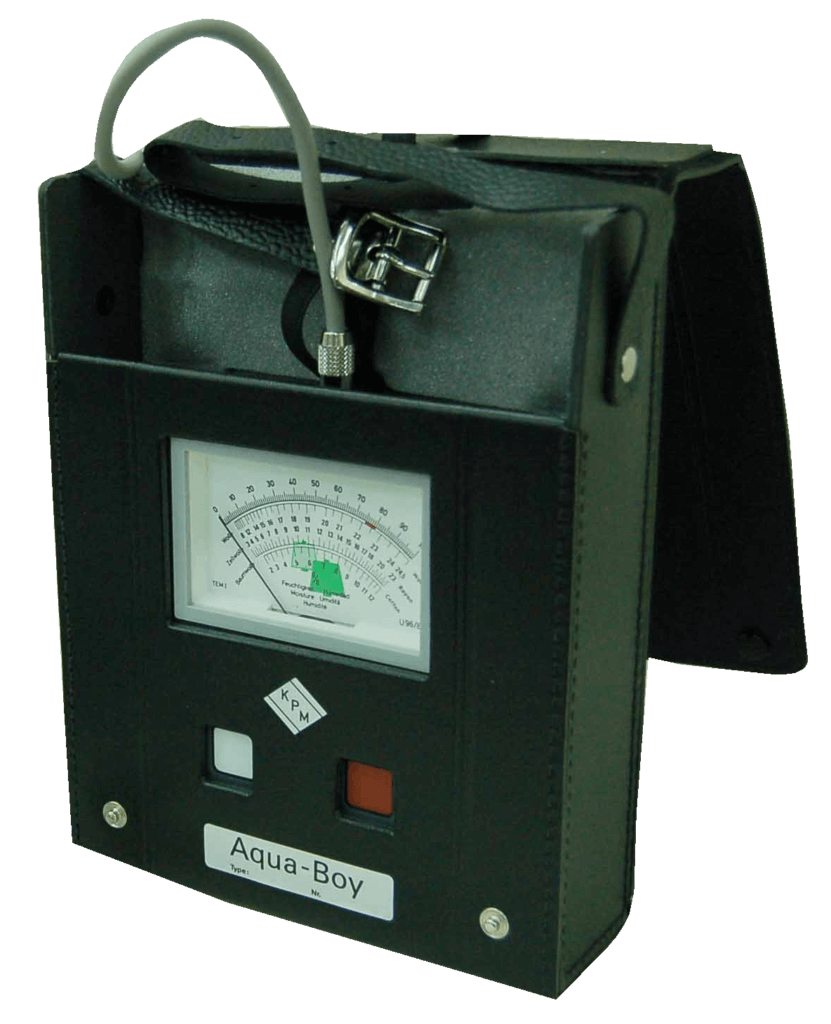 About Us.
Experience since 1948

On June
9, 1948, Karl Paul Mundinger and his
wife Frida founded the electric motor factory KP Mundinger GmbH.


Initially, mainly special electric motors were marketed.
Together with Mr. Rudi Farenkopf, a specialist in the field of moisture measurement, measuring devices for wood moisture were also manufactured in 1951.
The demand for these devices was quickly so great that the development and production of other moisture measuring devices for consumer goods of all kinds were pushed ahead.
These precision special devices have always established the good reputation of the company and are now delivered to over 100 countries around the world.


Since the unexpected death of the company founder, the son, Michael Mundinger, who was appointed managing partner, and Mrs.
Brigitte Mundinger, who was also appointed to the management board, together with a team of tried and tested specialists, has ensured the continuous further development of the company.
Of course, great importance is still attached to the high-quality standards.
Explore Our Moisture Meters
Service
We understand your requirement and provide quality work.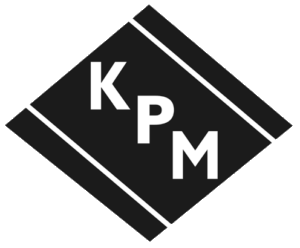 All-round service
Our production program
We supply, repair, and advise you on the following products firsthand and ship worldwide.
Portable moisture meters of the types Aqua-Boy and Aqua-Piccolo for wood, paper, textiles, grain, leather, coffee, cocoa, tobacco, etc.
electrodes and accessories
Almost all of our products are manufactured IN-HOUSE with all built-in and add-on parts and have a long service life that hardly any other manufacturer can match today.
We offer comprehensive service on the following topics
Calibrating the "Aqua-Boy/Piccolo" devices
Creation of test certificates
Repair of our devices and electrodes
Small batch production
Custom-made products in the field of electrodes
Get in Touch
Talk to us, and we will advise you!
Here for you
Phone: +49 (0) 7159 93 67 00

Fax: +49 (0) 7159 93 67 07

Email: info@aquaboyde.com
About
KP Mundinger GmbH
Electrical Special Measuring Devices
Where to find us
Lehenbuehlstr. 4
D-71272 Renningen